Holistic learning is an educational approach that focuses on the development of the whole person, encompassing academic, social, emotional, and physical growth. At Pavna International School, Aligarh, a Cambridge International School Affiliate, students can embrace this holistic learning philosophy to become well-rounded individuals prepared for the challenges and opportunities of the 21st century. In this article, we will explore the key aspects of holistic learning at Pavna International School, Aligarh.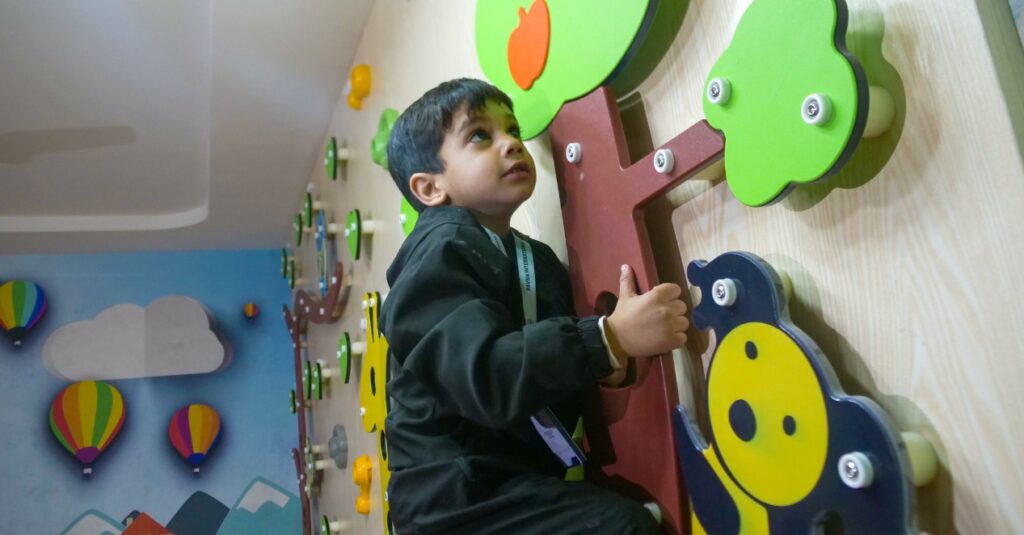 Academic Excellence through the Cambridge International Curriculum 
Pavna International School, Aligarh, follows the prestigious Cambridge International Curriculum, which provides a strong academic foundation and fosters the development of critical thinking, problem-solving, and independent learning skills. By adopting this world-class curriculum, Pavna International School ensures that students receive a rigorous and comprehensive education that prepares them for success in their higher education and future careers. 
Nurturing emotional intelligence and social skills 
Holistic learning goes beyond academics to include the development of emotional intelligence and social skills. At Pavna International School, Aligarh, teachers and staff are dedicated to fostering a supportive and inclusive environment that encourages empathy, respect, and effective communication. Through collaborative projects, group activities, and classroom discussions, students learn to work with others, manage their emotions, and navigate complex social situations. 
Fostering good physical condition 
Taking care of one's body is crucial to a well-rounded education. Sports, physical education, and extracurricular activities at Pavna International School, Aligarh, are available for pupils of many ages, backgrounds, and skill levels. Along with encouraging a healthy and active lifestyle, these activities help students build physical fitness, teamwork skills, and resilience.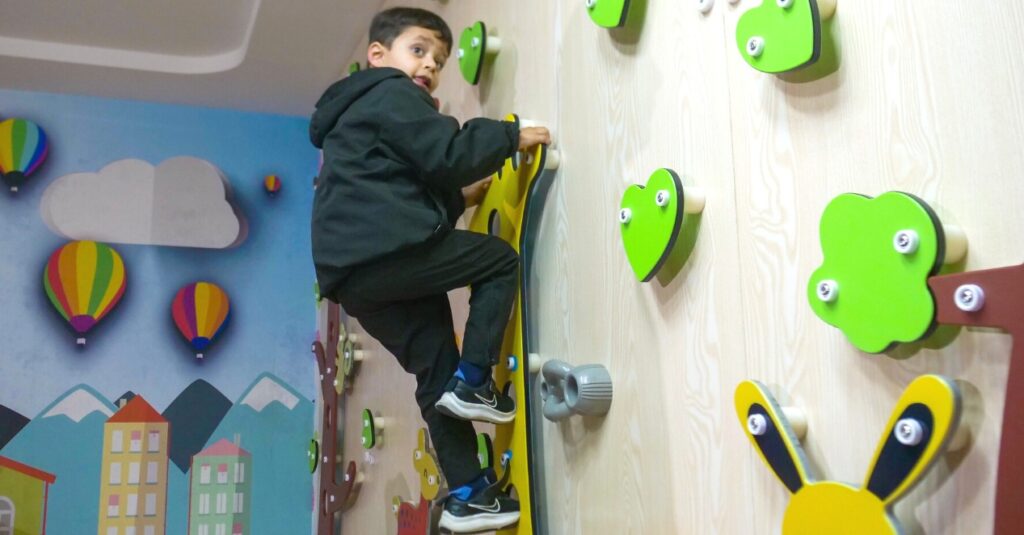 Fostering Originality and Creativity 
The Aligarh, India-based Pavna International School understands the necessity of encouraging original thought among today's students. Students are given numerous options to pursue their interests and hone their creative skills through the arts, music, and technology. Students are inspired to think creatively and analytically by participating in hands-on, project-based learning activities. 
Developing global citizens and ethical leaders 
As a Cambridge International School Affiliate, Pavna International School, Aligarh, is committed to nurturing global citizens who are equipped to make a positive impact on the world. Through the integration of international content, cross-cultural experiences, and community service initiatives, students learn to appreciate diversity, take responsibility for their actions, and act as ethical leaders in their local and global communities. 
In conclusion, Pavna International School in Aligarh provides a well-rounded education that emphasizes not only academic success but also the cultivation of students' emotional intelligence, social skills, physical well-being, imagination, and global citizenship. Students at Pavna International School are equipped to thrive in a globally interdependent and rapidly evolving world thanks to the school's commitment to an interdisciplinary curriculum.