Choosing the right education for your child is a crucial decision that can significantly impact their future. Pavna International School, Aligarh, provides students with the opportunity to pursue a Cambridge International Education, offering a world-class curriculum that nurtures academic excellence, global perspectives, and holistic development. In this article, we will delve into the benefits of a Cambridge International Education at Pavna International School, Aligarh.
Academic Excellence and Rigor 
The Cambridge International Education curriculum is renowned for its academic rigor and focus on developing critical thinking, problem-solving, and independent learning skills. By following this internationally recognized curriculum, Pavna International School, Aligarh, ensures that its students are well-prepared to excel in their studies and future endeavors. 
Global Perspectives and International Recognition 
Cambridge International Education is designed with a global outlook, exposing students to diverse cultures, perspectives, and ideas. This global perspective helps students at Pavna International School, Aligarh, develop a broader understanding of the world and fosters adaptability and open-mindedness. Additionally, the Cambridge curriculum is well-respected and accepted by universities and employers all over the world, giving students a strong foundation for their higher education and career aspirations. 
Holistic Development and Extracurricular Opportunities 
Pavna International School, Aligarh, understands the importance of a well-rounded education, which is why it offers a wide range of extracurricular activities in addition to the Cambridge curriculum. These activities, including sports, music, the arts, and community service, enable students to explore their passions and develop essential life skills such as teamwork, leadership, and resilience. 
Personalized learning and support 
At Pavna International School in Aligarh, teachers are dedicated to providing personalized support and guidance to each student. The Cambridge curriculum's flexible nature allows teachers to tailor their teaching methods and approaches to the unique needs and learning styles of individual students, ensuring that every child receives the attention and support they need to thrive.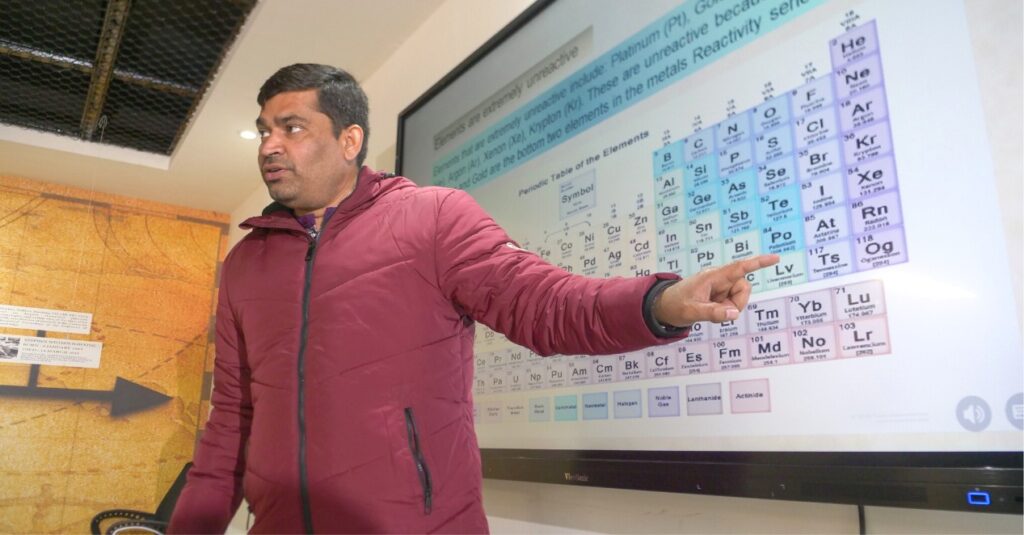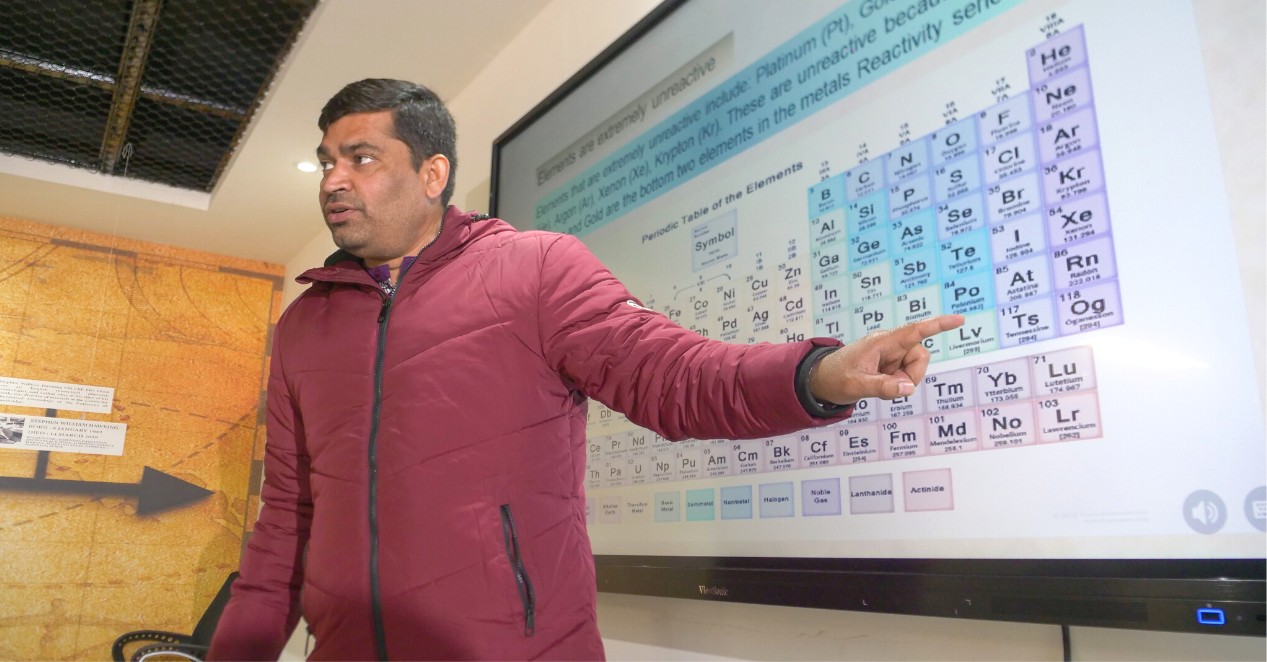 Innovative teaching and state-of-the-art facilities 
Pavna International School, Aligarh, boasts state-of-the-art facilities and employs innovative teaching methods to create an engaging and dynamic learning environment. The school's modern classrooms, well-equipped laboratories, and extensive library resources support the Cambridge curriculum's emphasis on inquiry-based learning and hands-on experiences. 
A Safe Place That Welcomes Everyone 
Aligarh's Pavna International School strives to provide a welcoming and accepting community where all kids are respected and cared for. Students learn compassion, respect, and tolerance in an environment where they feel safe and accepted. 
Academic achievement, international awareness, whole-person growth, individualized instruction, and a caring community are just a few of the many advantages children gain from a Cambridge International Education at Pavna International School in Aligarh. Parents may rest assured that their children will be well-prepared for the challenges of today's globalized, competitive world thanks to the Cambridge curriculum offered at Pavna International School.